HAWAI'I INFO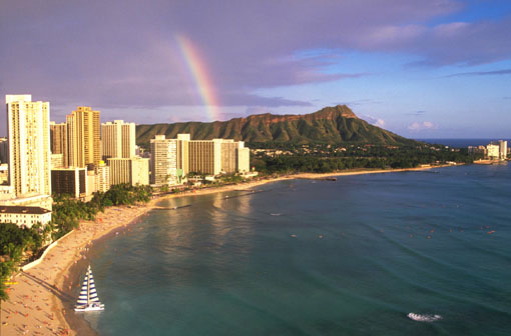 HAWAI'I / TOURIST INFO
HAWAI'I WEATHER / NEWS
The Honolulu Star-Advertiser

- The Honolulu Star-Advertiser is Oahu's daily newspaper, containing local, national, and international news and features, sports, business, editorial, and travel sections, plus a wide assortment of online resources.

Hawai'i News Now - Website for one of Hawai'i's news channels
Hawaii Public Radio (KHPR - 88.1 FM, KIPO - 89.3 FM) - The mission of Hawaii Public Radio is to educate, inform and entertain by providing services to Hawaii, the nation and the international community that would not otherwise be available.

Honolulu Weekly

- The Honolulu Weekly provides an alternative to the daily newspapers and contains articles on local politics and news, a calendar of events, a dining guide, entertainment and restaurant reviews, etc. Free copies can be picked up all around O'ahu.
UNIVERSITY OF HAWAI'I
CHILD CARE SERVICES
NOTE: The ICLDC does not endorse any particular child care service. This is solely for informational purposes.