June 26, 28, & 30: 3-day Chinese Online Language Pedagogy (OLP) summer workshop
Attention, online Chinese instructors! Registration FREE: Deadline June 23
May 31-June 7, 2023: Project-Based Language Learning in Action Summer Institute
Application Deadline: March 17, 2023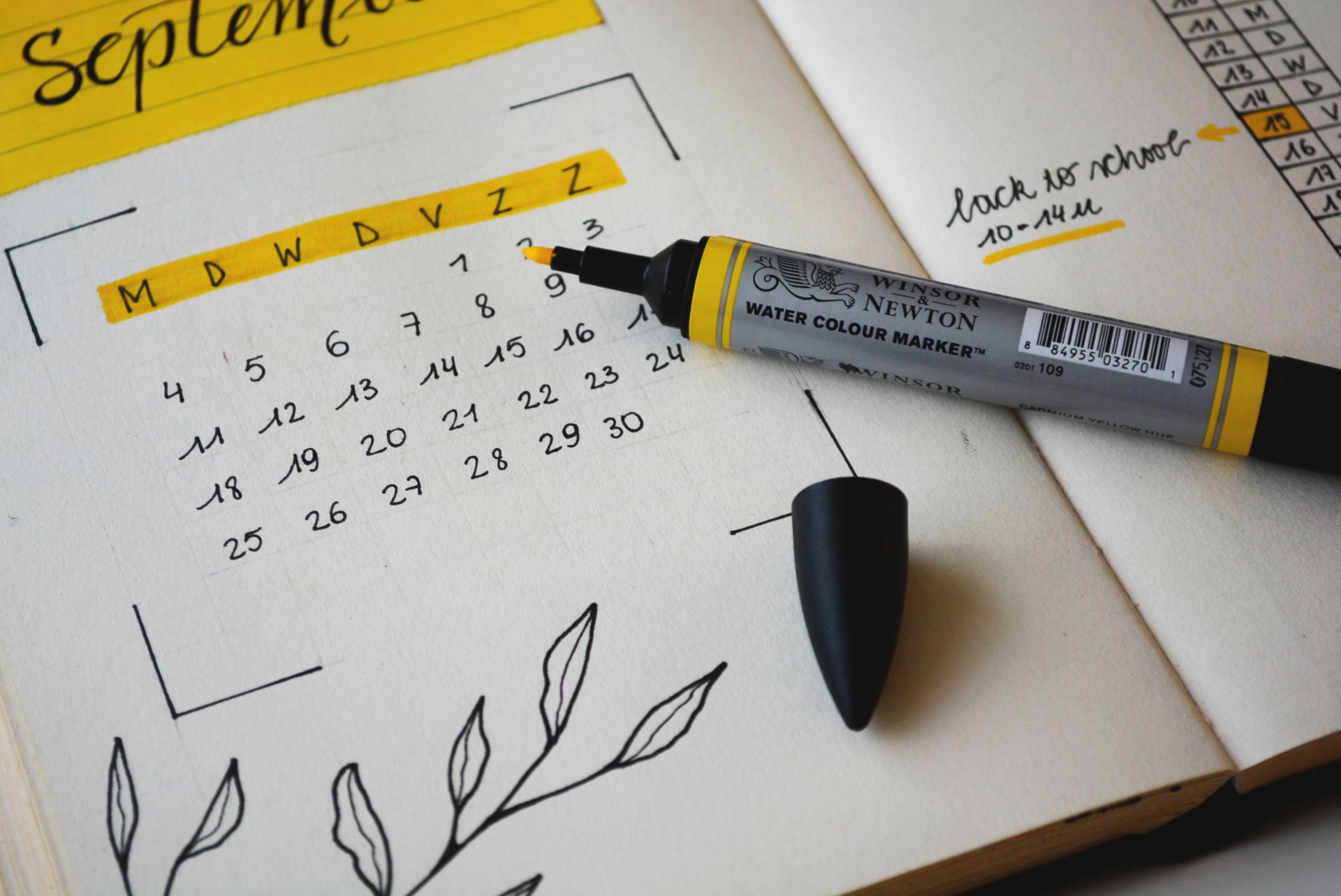 Event Calendar
See what's coming up or go back in time!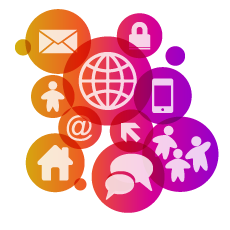 Online Courses, Webinars, & Series
Browse professional learning resources.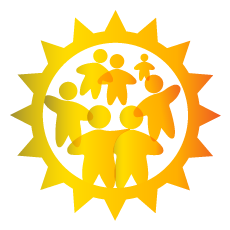 Conferences & Symposia
Learn more about our many academic events.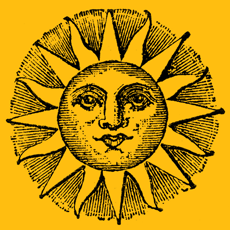 Summer Institutes
Intensive professional learning for K-16 language educators.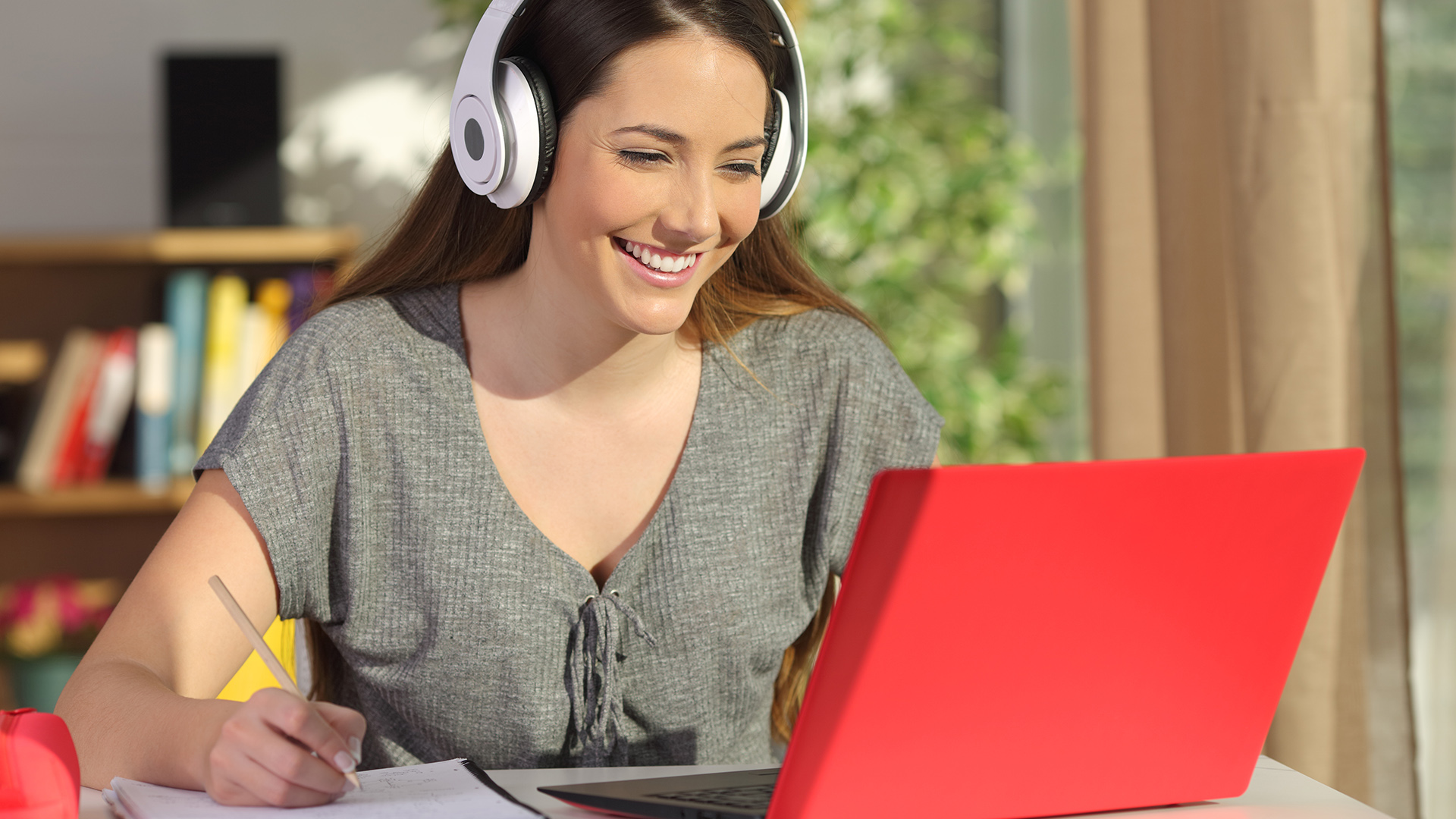 Teaching Languages Online
Nearly 50 TED-Ed lessons to help you design your online course.
Universal Design for Learning in World Languages
7-episode podcast on how we can use Universal Design for Learning (UDL) in our work as language educators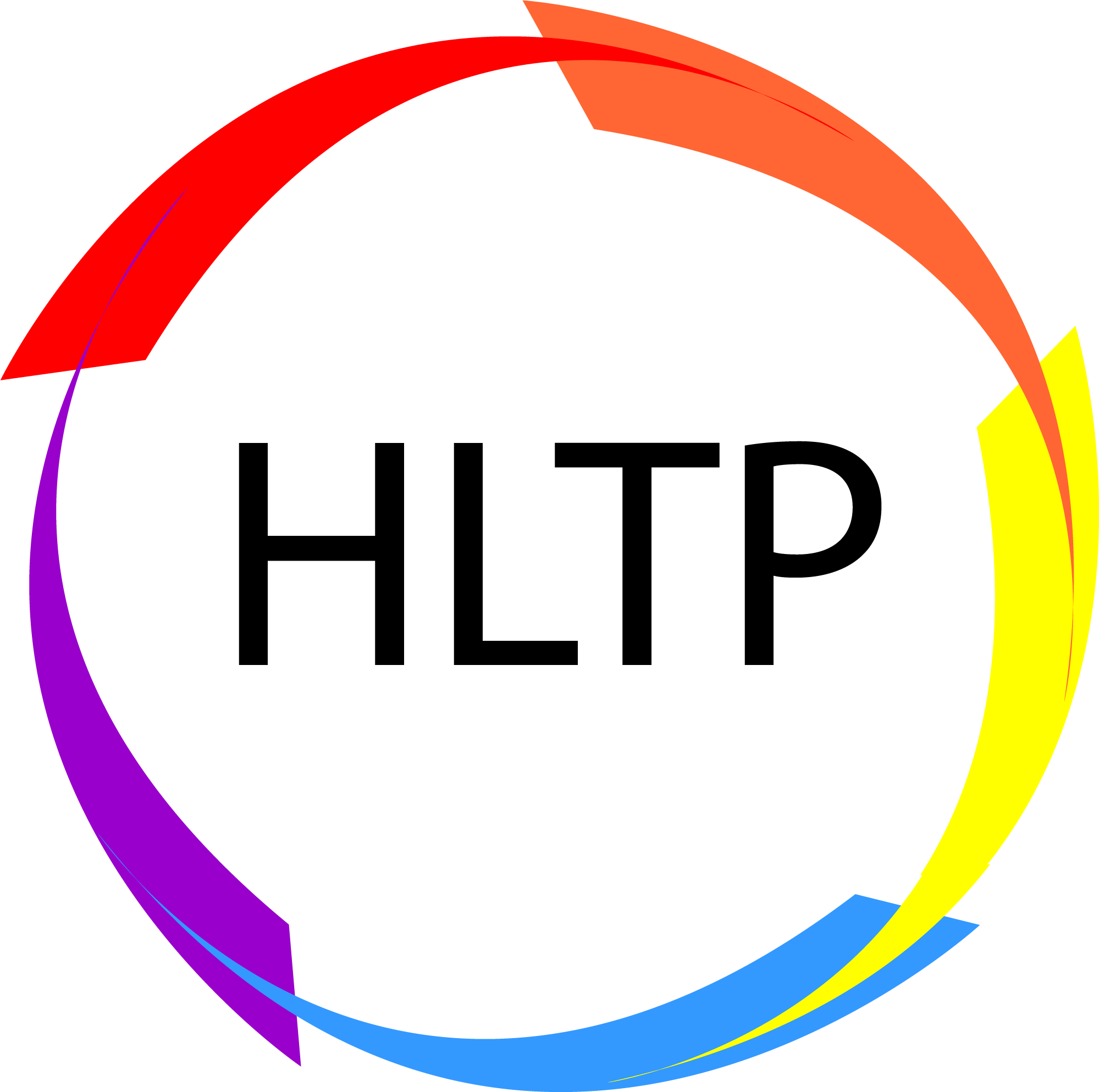 High Leverage Teaching Practices
7 TED-Ed lessons based on the book Enacting the World of Language Instruction: High-Leverage Teaching Practices
Language Learning & Technology
Rated in the top 20 journals both in linguistics and education by the Thomson Reuters Journal Citation Reports since 2007. The refereed online journal Language Learning & Technology seeks to disseminate research to foreign and second language educators in the U.S. and around the world on issues related to technology and language education.
Est. 1997
Language Documentation & Conservation
Reading in a Foreign Language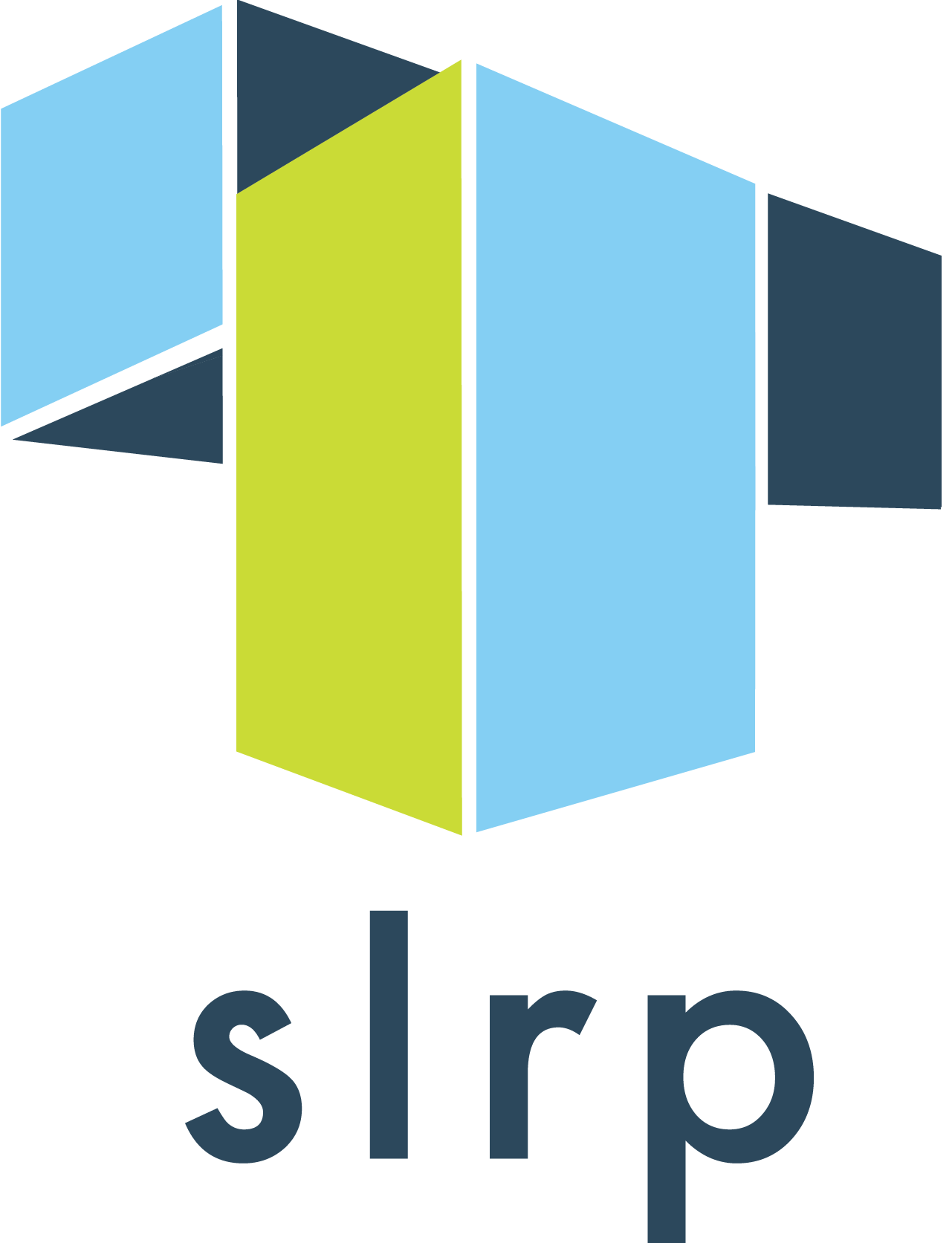 Second Language Research & Practice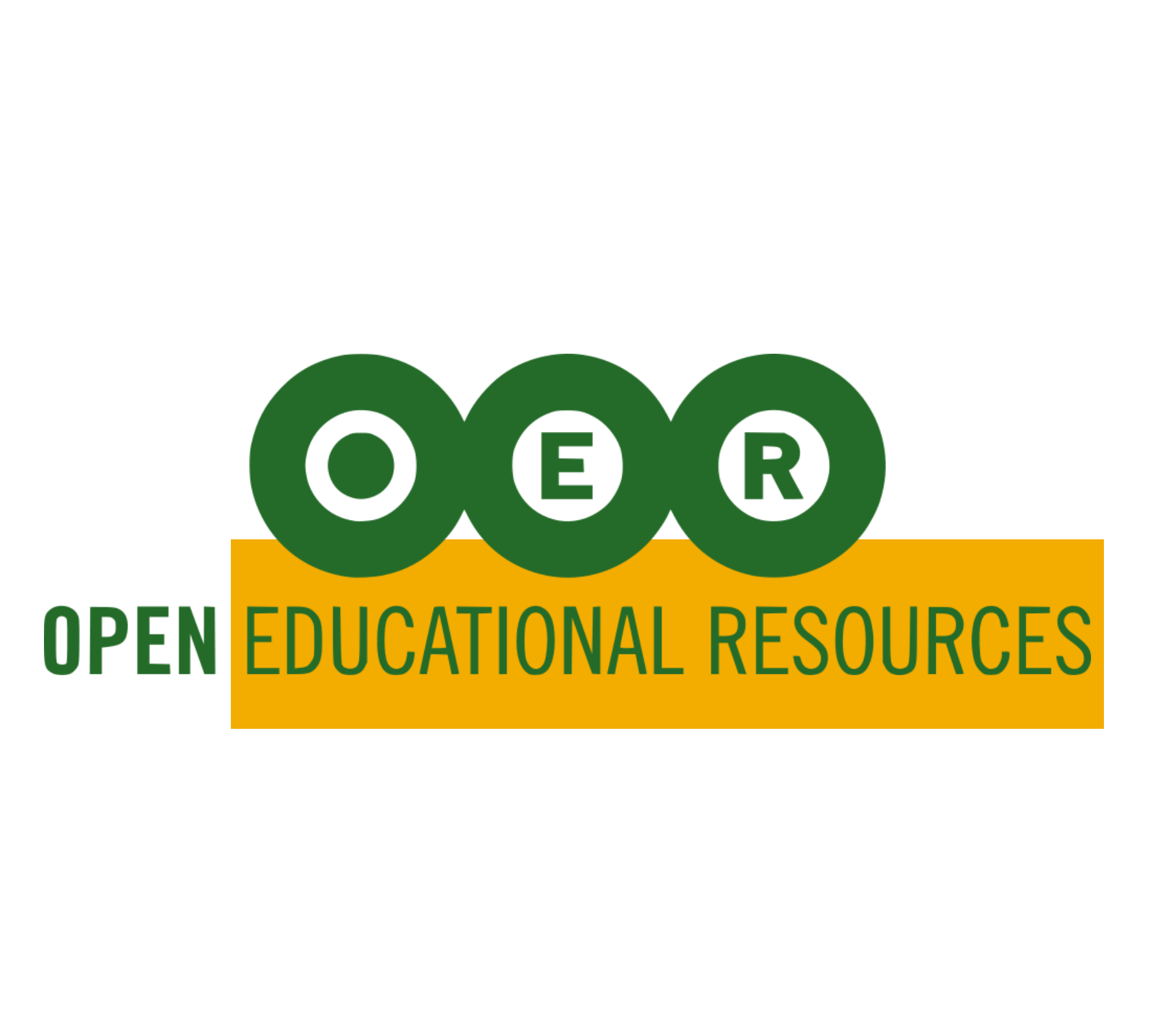 Open Educational Resources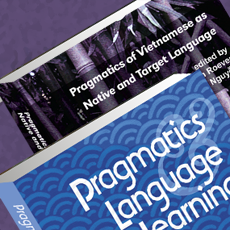 Pragmatics Series
Podcast Collection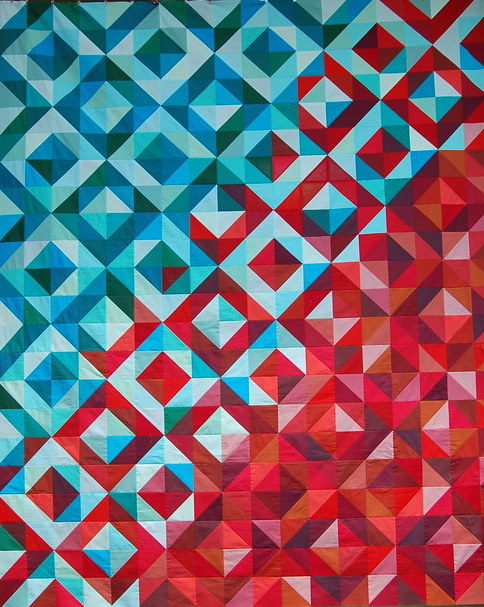 Less Commonly Taught Languages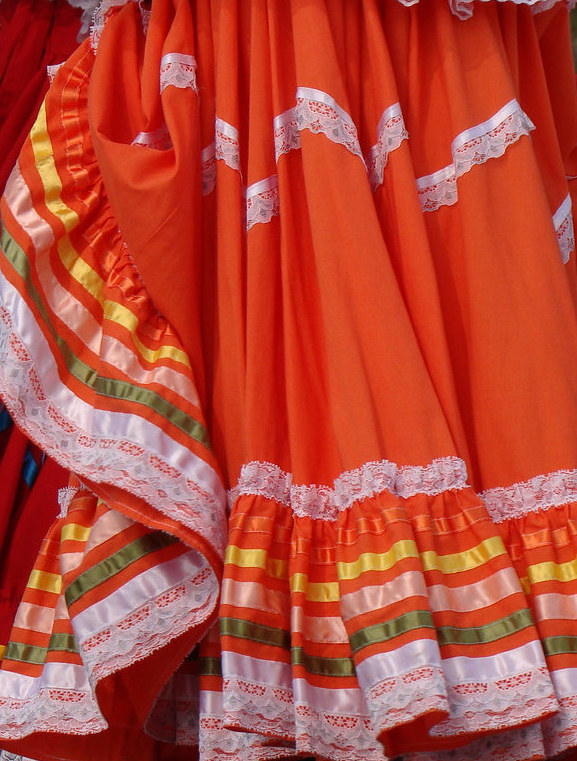 Heritage Language Learning
Language for Specific Purposes
Integrated Performance Assessments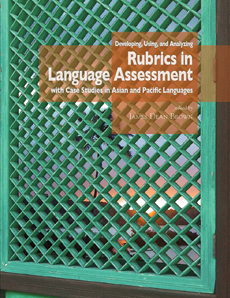 Rubrics in Language Assessment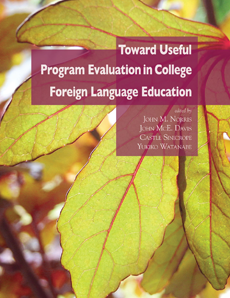 Program Evaluation in Foreign Language Education