Professional learning is offered through many different mechanisms at the NFLRC. Conferences and institutes continue to offer opportunities for professional growth and networking. More recently, the Center has produced podcasts, short courses, MOOC's, and TEDEd lessons as alternative formats for disseminating impactful practices and resources for the world language education community. Explore our featured resources here or explore more offerings using the filtering tool below.
Teaching Languages Online: Professional Vision in the Making
by Carla Meskill, Natasha Anthony & Gulnara Sadykova
Sample content from Language Learning & Technology. Tap to read on!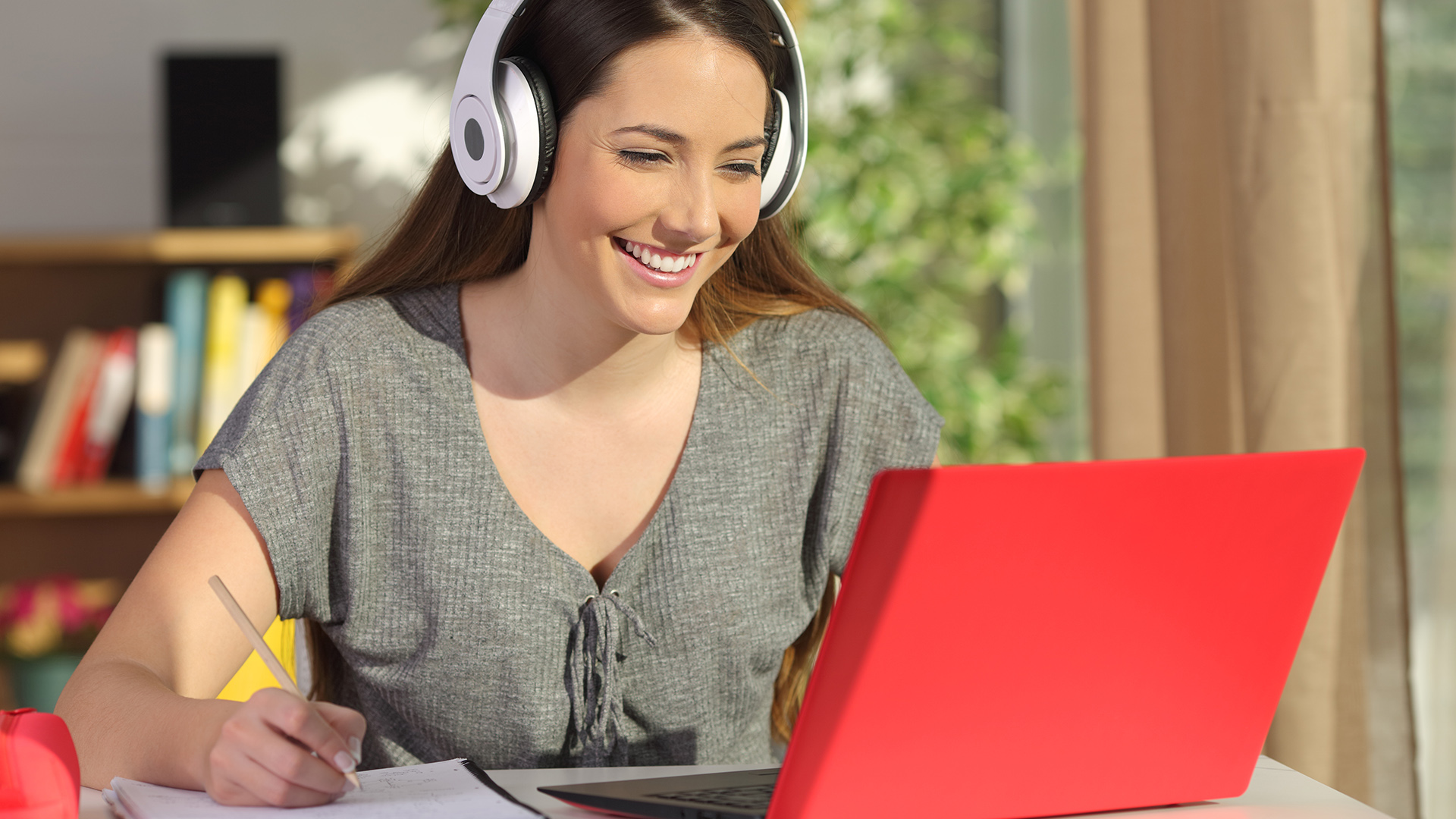 Online Language Pedagogy Series
Check out our many resources!
Envisioning Project-Based Language Learning (PBLL) MOOC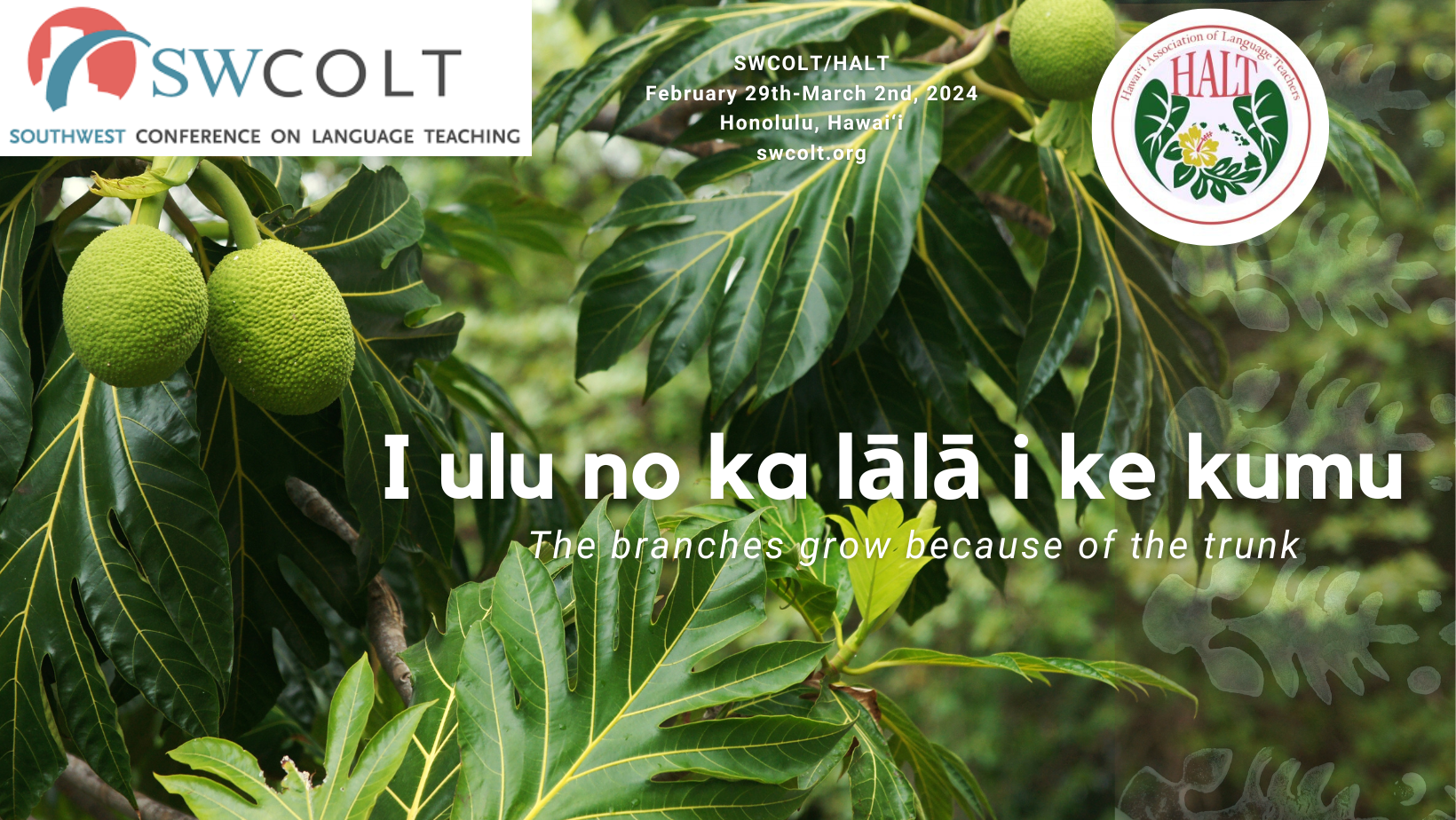 2024 SWCOLT Conference
Teacher Portfolio & Preparation Series (TiPPS)
More Resources on Professional Learning & Development