The NFLRC has a thirty year track history of publications. Over this period publications have taken the traditional print form, digital and online, software, journals and materials. Browse our latest resources or explore the extensive collection of publications using the filtering tool below.
Special Issue: Reading in Less Commonly Taught Languages
edited by Neil J. Anderson
Sample content from Reading in a Foreign Language. Tap to read on!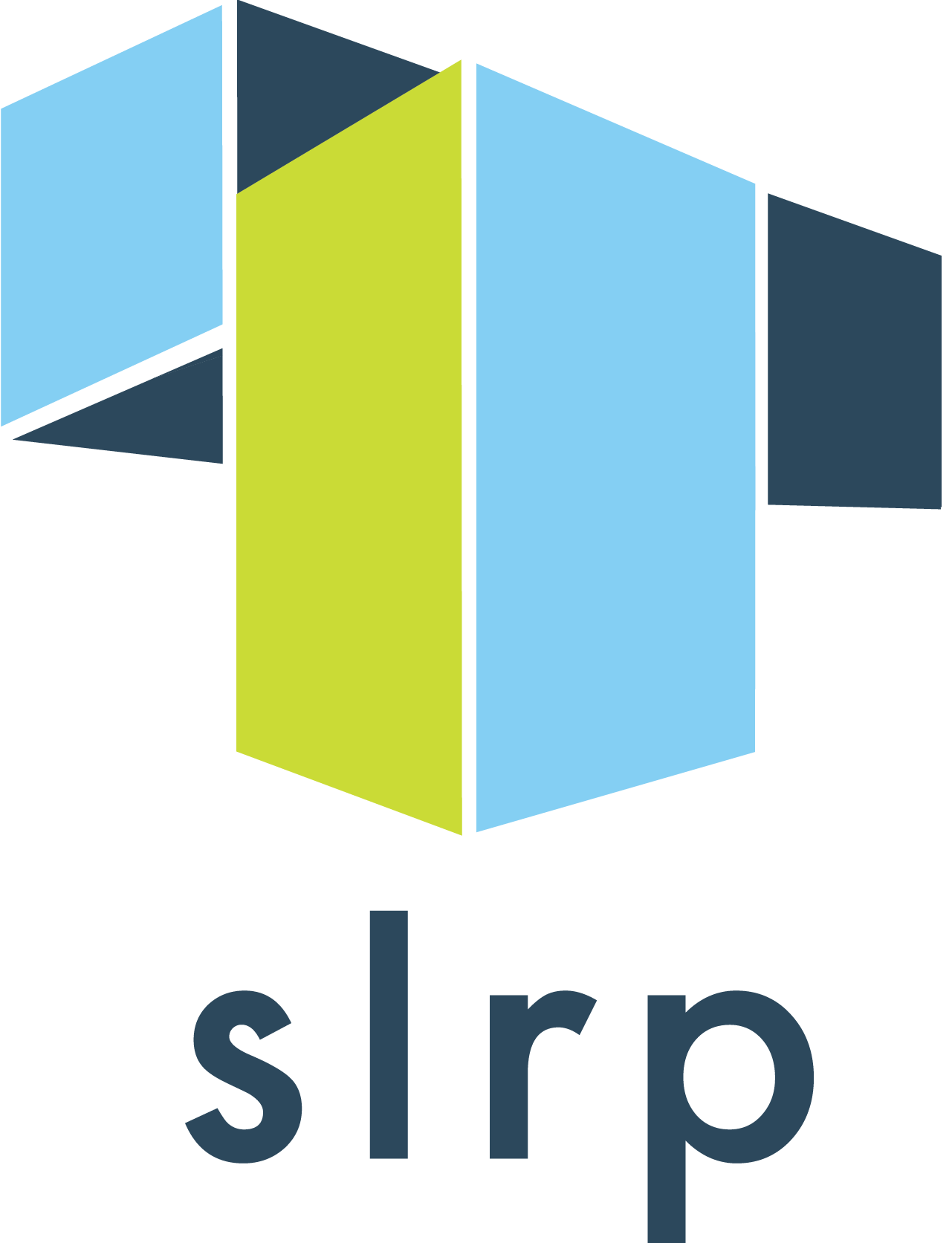 Second Language Research & Practice
Online Chinese Teaching and Learning in 2020 - 2020中文线上教学
Language Learning & Technology
ScholarSpace

UG access in L2 acquisition: Reassessing the question Colloquium papers from the Second Language Research Forum 1998 October 15–18, 1998 at the University of Hawai'i
Reexamine the assumptions that went into the original UG-access research of the 1980s. Is the original access question a reasonable ...