Resources on pedagogy are currently focused on online learning and project-based language learning approaches to the teaching of world languages. Many different focus areas intersect with pedagogy in numerous ways. Explore our featured resources here or explore more offerings using the filtering tool below.
An Ecological Approach to Language Pedagogy, Programs, and Departments
by Bridget Swanson & Glenn Levine
Sample content from Second Language Research & Practice. Tap to read more.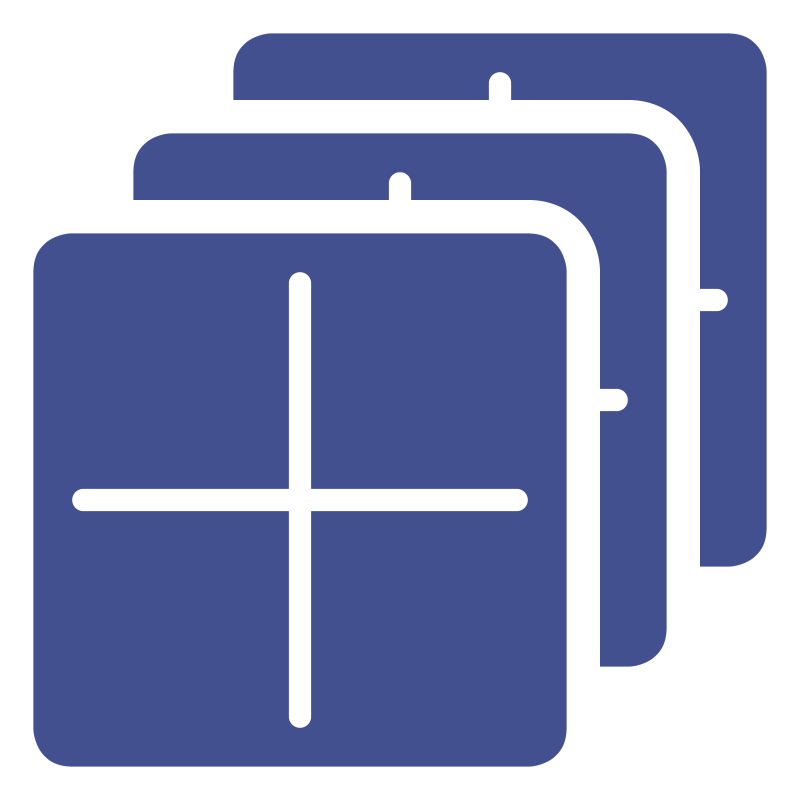 The Project Repository is a collection of standards-based instructional blueprints for instructors with instructions to guide the implementation of a project. Check it out!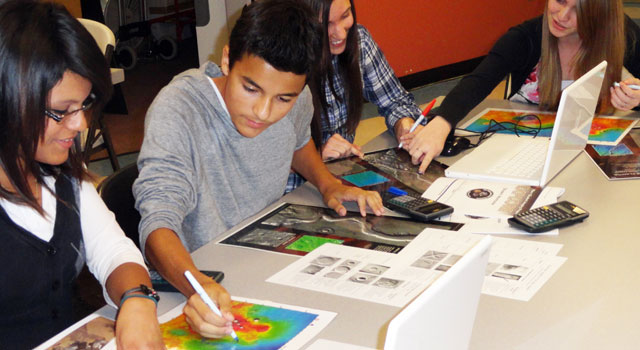 Using UDL to Promote Achievement for All with PBLL
Project-Based Language Learning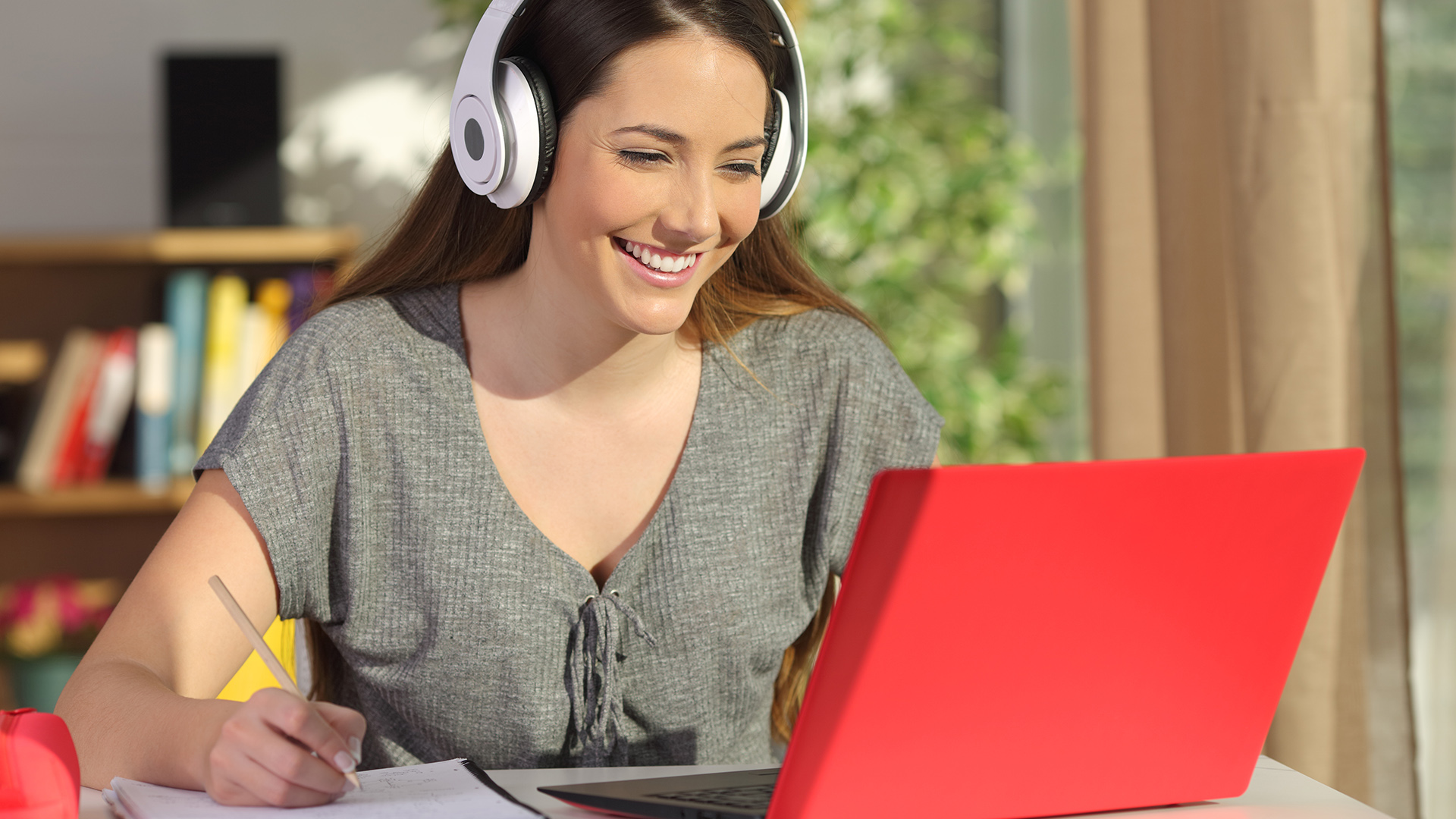 Online Language Pedagogy
More Resources on Pedagogy