Integrated Performance Assessments, released by the NFLRC in 2020, is a series of 7 episodes on performance assessments in the three modes of communication, leading up to integrated performance assessments (IPA).
All interviews are hosted by Nicole Naditz (2015 ACTFL National Language Teacher of the Year) for the NFLRC.
The NFLRC contributed its expertise in instructional design and technology and provided logistical support. Each episode features interviews with world language professionals who share their insights and experience in relation to incorporating performance assessments into the language classroom.
Enjoy the series either as podcasts or as TED-Ed lessons, which contain a video of the interview, additional information with links, a quiz, and question prompts for discussion or reflection.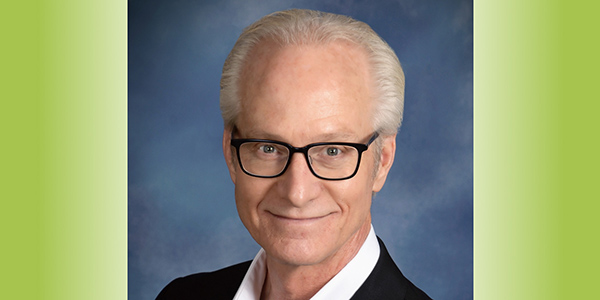 IPA 1: Intro to Performance Assessments
An interview with Paul Sandrock providing an introduction to performance assessments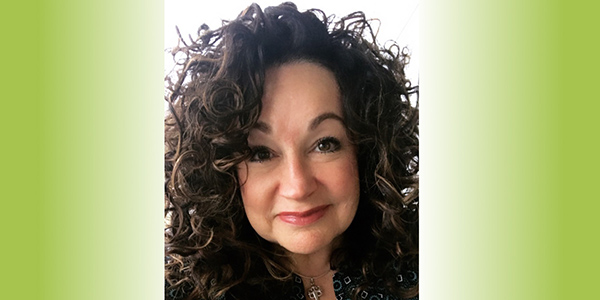 IPA 2: Performance Assessments: Presentational mode
An interview with Lynn Fulton on performance assessments in the presentational mode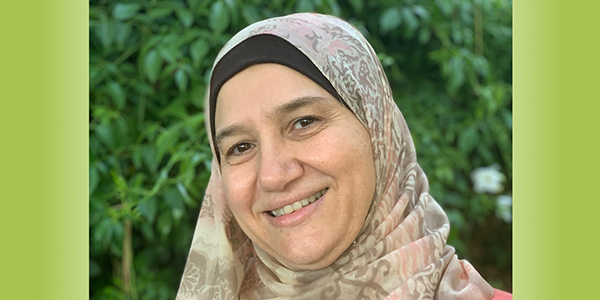 IPA 3: Performance Assessments: Interpersonal mode, part 1
An interview with Iman Hashem on performance assessments in the interpersonal mode
IPA 4: Performance Assessments: Interpersonal mode, part 2
An interview with Ying Jin to further discuss ideas for performance assessments in the interpersonal mode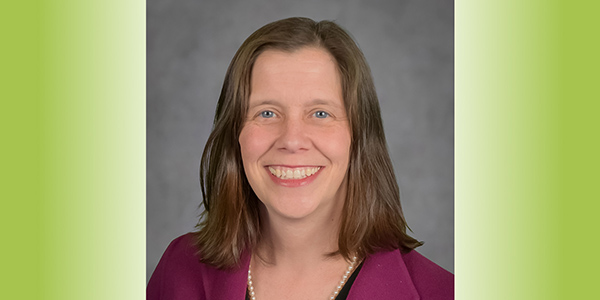 IPA 5: Performance Assessments: Interpretive mode
An interview with Margaret Malone on performance assessments in the interpretive mode
IPA 6: Integrated Performance Assessments: Theoretical Considerations
An interview with Francis Troyan on integrated performance assessments and the theory behind them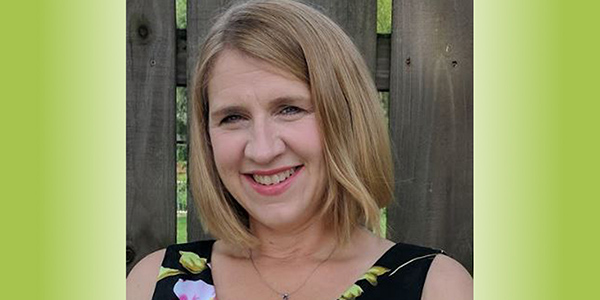 IPA 7: Putting Integrated Performance Assessments Into Practice
An interview with Lisa Shepard on putting integrated performance assessments into practice
Resources
For Episode 3:
• Description of the T.A.L.K. rubric that was mentioned during the interview
• Blog post describing the single-point rubric that was mentioned
For Episodes 5, 6, and 7:
• IPA template (Appendix D)
• NCSSFL-ACTFL Can-do statements
For Episode 7 only:
• Madame's Musings (Lisa Shepard's blog)