PEBBLES is a curated collection of projects that have been developed and implemented by world language professionals. The projects contained in this repository have been conceived and designed from the ground up for the context of world language learning. All projects conform to the World-Readiness Standards for Learning Languages and contain instructions to guide implementation as well as ancillary materials and assessment rubrics.
Featured Projects
To view all projects, please visit the PEBBLES Repository.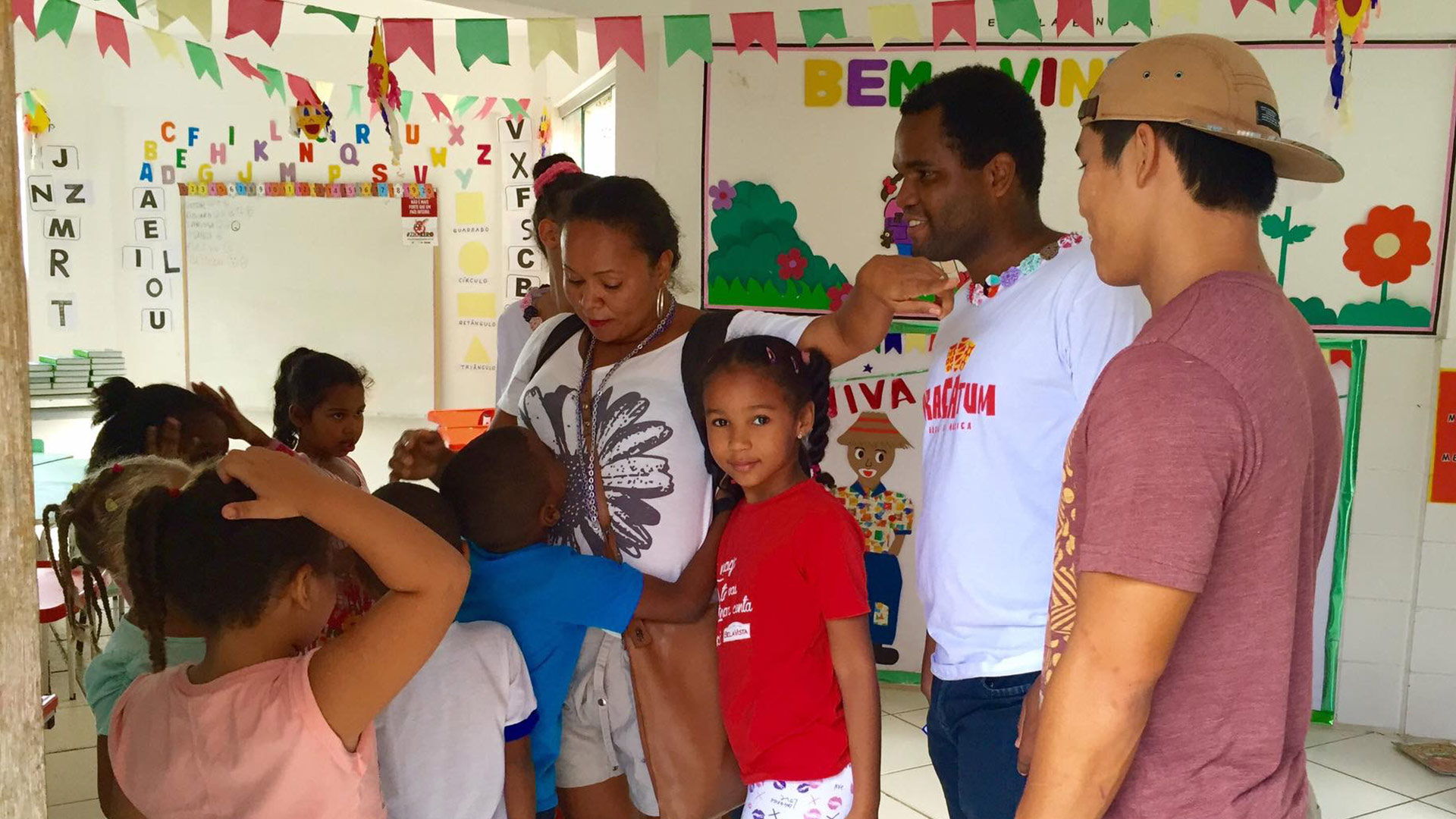 Building Literacies
by RACHEL MAMIYA-HERNANDEZ
How can we engage and encourage young readers in low income communities in Brazil?
Featured Video – PBLL: Promoting Child Literacy in Brazil
In this video, you'll meet Rachel Mamiya Hernandez (University of Hawai'i at Mānoa) who has applied principles of project-based learning (PBL) in a Portuguese language class. Key characteristics of her exciting project promoting child literacy in Brazil include real-world impact, student voice and choice, flexibility, and design thinking.