This Summer Institute is designed for world language educators who have some knowledge of Project-Based Learning (PBL) as well as some practice in generating project ideas. During the Institute, participants will flesh out their ideas for a project design they have already subjected to critique. Applicants must complete the prerequisite NFLRC MOOC (massive open online course) Envisioning Project-Based Language Learning and earn a badge in order to qualify for consideration for the Institute. Participants who fulfill requirements outlined in an associated course syllabus may opt to receive two (2) graduate course credits (tuition fee).
Duration: 5 instructional days (Wed., Th., Fri., Mon., and Tue.)
Location: University of Utah, Salt Lake City, UT
Sponsors: L2TReC and NFLRC
Application Timeline
Envisioning PBLL MOOC Starts: January 1, 2020
MOOC Completion Deadline (extended): March 31, 2020
Summer Institute Application Period Opens: March 1, 2020
Summer Institute Application Period Deadline (extended): April 3, 2020
Notification of Participant Selection Decisions: Mid-April, 2020
Summer Institute Starts: June 10, 2020
Summer Institute Ends: June 16, 2020
Prerequisite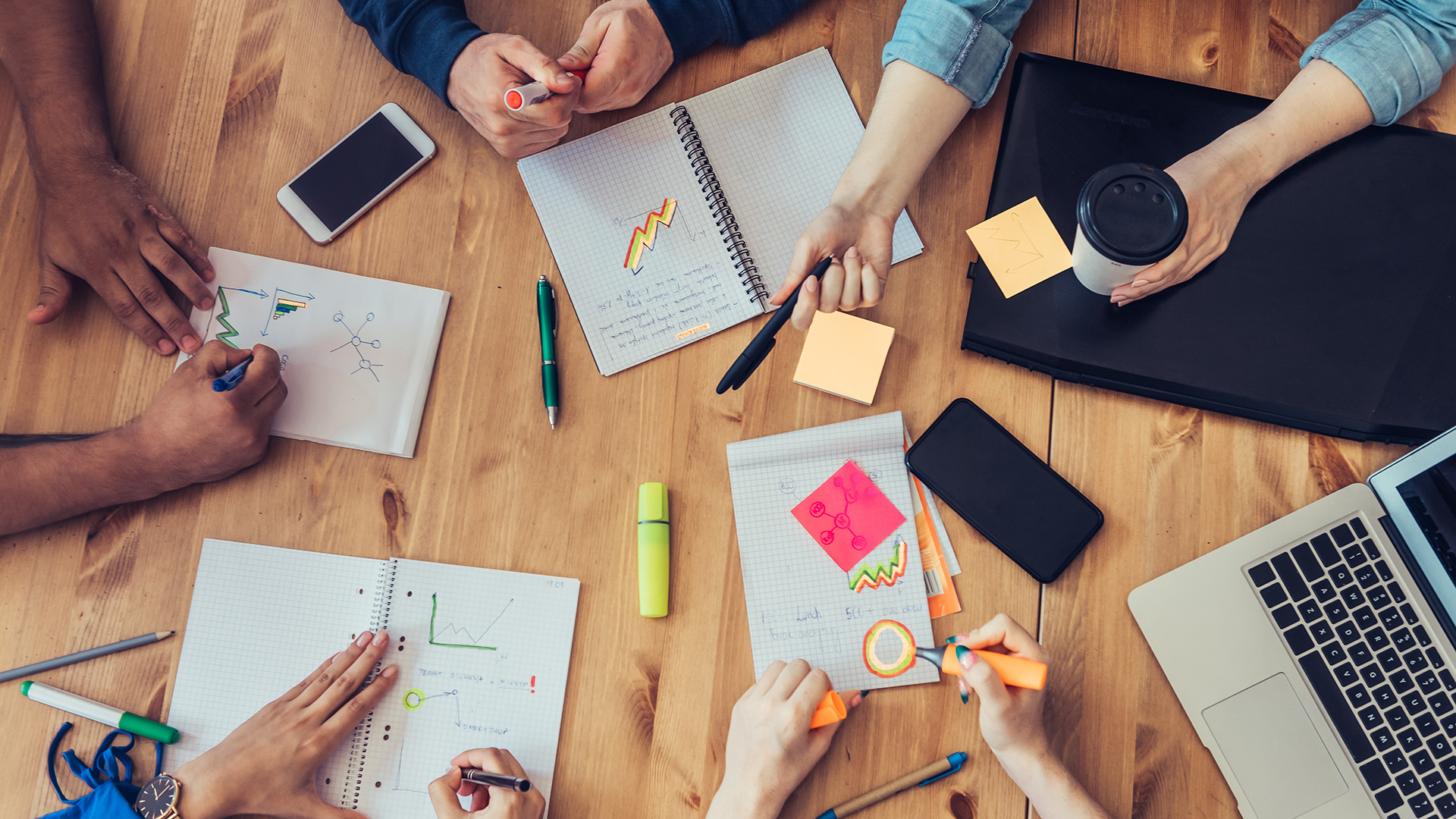 Envisioning PBLL
MOOC
Envisioning PBLL is a prerequisite for applicants to the 2020 NFLRC/L2TREC Summer Insitute at the University of Utah. This brief course is designed as an open-enrollment course for language educators beginning to learn about Project-based Language Learning (PBLL).
Summer Institute Application Form
We are sorry. The summer institute deadline (April 3) has passed.
Summer Institute Learning Outcomes
develop and outline a contextualized project-based language learning task;
foster language proficiency development through appropriate communicative events embedded in project-based language learning experiences;
employ effective scaffolding strategies for language, content, interactions, process, product, and use of technology;
design and implement effective assessments for project-based tasks;
use appropriate technology for supporting project-based language learning, e.g. for:

locating project partners and culturally authentic materials,
gathering relevant content-related resources,
facilitating student collaboration and engaging learners in communicating with communities of target language speakers,
providing formative feedback, and
sharing student work with authentic audiences, and
supporting professional growth.
Frequently Asked Questions
1) WHO IS ELIGIBLE FOR THIS INSTITUTE? HOW DO I APPLY?
We invite practicing K-16 world language educators to apply to participate. The summer institute is not a beginner's workshop. In order to join, applicants will need to first earn a digital badge from the Envisioning PBLL MOOC as a prerequisite (badge completion and request deadline March 31, 2020). Seats are limited and applications will be competitive.
If you meet the above criteria and are interested in the summer institute, we encourage you to apply. Please submit an online application form by the April 3, 2020 deadline. Be sure to allow adequate time to fully answer the questions. Also, don't forget to proofread your entries before submission. If you experience any difficulty with the online form, please contact us for assistance.
Notification of selection results will take place by mid-April, 2020 via email. We will be accepting around 25 participants for this summer institute.
2) I RECEIVED A DIGITAL BADGE FOR COMPLETION OF A PREVIOUS NFLRC FUNDAMENTALS OF PBLL ONLINE INSTITUTE. DO I NEED TO TAKE THE ENVISIONING PBLL MOOC TO APPLY FOR THE 2020 SUMMER INSTITUTE?
If the NFLRC has a record of your completion of all requirements for the digital badge in the 2015, 2016, 2017, or 2018 Fundamentals of PBLL Online Institute, you are exempted from the requirement to receive a badge in the Envisioning PBLL MOOC. Your previously earned badge will qualify you to apply for the 2020 Summer Institute. Simply fill in your digital badge URL in the relevant blank in the application.
3) I TEACH ESL/EFL. CAN I APPLY FOR THE INSTITUTE?
The mission of the national Language Resource Centers (LRCs) is to help improve the U.S. capacity in foreign language education, especially in less commonly taught languages. English as a second or foreign language (ESL/EFL) is outside the scope of this summer institute. Applicants should be teachers of languages other than English.
4) ARE THERE ANY INSTITUTE FEES? CAN I GET CONTINUING EDUCATION UNITS OR ACADEMIC CREDITS FOR MY PARTICIPATION?
There are no fees for submitting an online application form. However, accepted participants are required to pay a $75 registration fee. Optionally, if an accepted participant would also like to receive 2 graduate credits from the University of Utah, there will be an additional $50 fee. Please DO NOT SEND PAYMENT UNLESS NOTIFIED OF ACCEPTANCE.
Participants who opt to seek graduate credit will be required to fulfill more stringent work requirements in the Institute than participants who do not, including completing a Project Blueprint based on a template similar to this one. Participants' Project Blueprints (if they opt to complete them) will be assessed using this rubric or a similar one.
5) WHERE WILL THE INSTITUTE TAKE PLACE?
The summer institute will be held June 10-16, 2020 at the University of Utah in Salt Lake City, Utah. Only accepted participants are allowed to attend.
6) IS FINANCIAL SUPPORT AVAILABLE FOR SUMMER INSTITUTE PARTICIPANTS?
Unfortunately, no financial support is available, and we encourage accepted summer institute participants to seek needed funding from their institutions.
7) ARE THERE LODGING OPTIONS AVAILABLE?
Two lodging options are available on campus:
Traditional hotel accommodations are available at the University Guest House at a single rate of $130/night or double rate of $140/night. The rate includes a hot breakfast. (12-15 minute walk to workshop location). We will facilitate finding roommates for those participants wishing to share a room but cannot guarantee that we will be able to match everyone. Please email Catherine Scott as soon as possible if you wish to share a room.

Single dorm-style rooms are available at the Lassonde Entrepreneur Institute at a nightly rate of $40. All participants will be grouped into the same section. There are shared private bathrooms (about 1 for every 2 people). Locations to purchase breakfast are nearby. (3 minute walk to workshop location)
Participants may book other options at will, e.g. downtown Salt Lake City hotels or local Airbnbs.
8) ARE MEALS PROVIDED?
Daily lunches are provided during the workshop. A daily coffee service with small snacks will be provided each morning as well as a daily afternoon snack break. There will also be a welcoming reception on Friday following that day's session. Apart from these things, participants are responsible for their own meals. Extensive information regarding on-campus and off-campus dining options will be provided to participants upon their arrival.
9) IS TRANSPORTATION PROVIDED?
No air or ground transportation is provided. Transportation is the responsibility of the participant.
Salt Lake City International Airport is located approximately 20 minutes away from the University of Utah. Delta Airlines is the major carrier that flies into Salt Lake City. Other airlines include American, United, Southwest, JetBlue, Frontier & Alaska Airlines. Both Uber and Lyft provide economical transfer options from the airport to the University area, including downtown Salt Lake City. Taxi and car rental services are also available from the airport as is public transportation: https://www.slcairport.com/parking-and-transportation/public-transportation/
10) IS CHILDCARE PROVIDED AT THE INSTITUTE?
No childcare is provided. Also children will not be able to stay in the Lassonde Studios.