In our two-part NFLRC Webinar titled Using Universal Design for Learning (UDL) to Promote Achievement for All With Project-Based Language Learning (PBLL), we will explore how teachers can design more powerful PBLL experiences through implementation of UDL Guidelines.
In order to get maximum benefit from the two webinars, we recommend that you 1) familiarize yourself with Universal Design for Learning beforehand and 2) have experience with Project-Based Language Learning (PBLL). This, however, is not a requirement, and any participant with interest in both is welcome to attend.
NOTE: These webinars will be recorded and made available as OER (open educational resources).
Webinar dates (two-part)
Webinar 1: Wednesday, June 22, 2022
WEBINAR VIDEO | PRESENTATION SLIDES
Webinar 2: Wednesday, June 29, 2022
WEBINAR VIDEO | PRESENTATION SLIDES
Guest speakers: Anna Chavez & Luz Ramírez (East Side Union School District)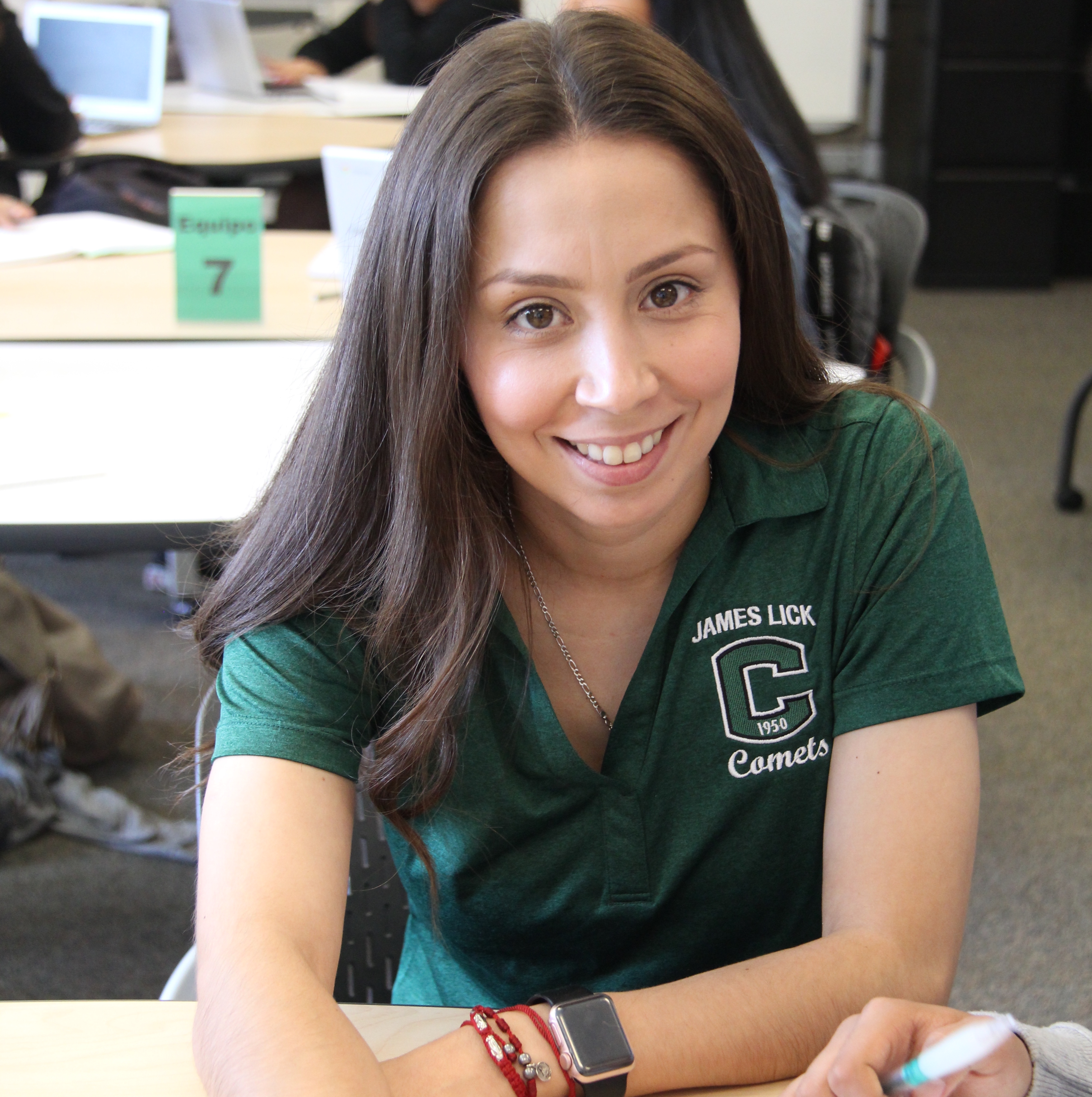 Anna Chávez and Luz Ramírez are both graduates of San José State University. They currently teach at James Lick High School in San José California. Both have taught Spanish for non native speakers as well as heritage speakers and AP Spanish language. Anna and Luz are also active members of the Berkeley World Language Project, where they serve as lead facilitators. They have presented on Project Based Learning in the World Language classroom with an emphasis on Social Emotional Learning. Anna and Luz are both committed to student's wellness as they guide their students to reach proficiency through Spanish language and culture.
Session times (two 90-minute live webinars)
1:30pm Hawai'i | 4:30pm Pacific | 5:30pm Mountain | 6:30pm Central | 7:30pm Eastern
Registration
Registration is FREE
The registration deadline (June 21, 2022) has passed.
Tech requirements
Both webinars will be administered via Zoom. You will need a computer with web browser (or the Zoom app) and an internet connection to participate.
Once you register, the Zoom webinar link and instructions will be sent to you in your confirmation email message.
Questions? Contact us at nflrc@hawaii.edu